Studio Space
Shall We Clear the Air
Sadness is a No GO'ZONE Exhibition with Adapt. The Bussey Building
Shop Signage
Jakes vegan Steaks, Holloway
The Factory
Signage and Branding. Dalston.
Shop Signage
UNITY
Art Piece created for Shangrilart at Glastonbury 2019
OI OI
For exhibition at the Factory Dalston 2019
Enamel on wood.
PROUD BAB
Mural outside the Nightingale Club for Birmingham Pride 2019.
&
Hand Painted mirror tile for The Tactile exhibition 2019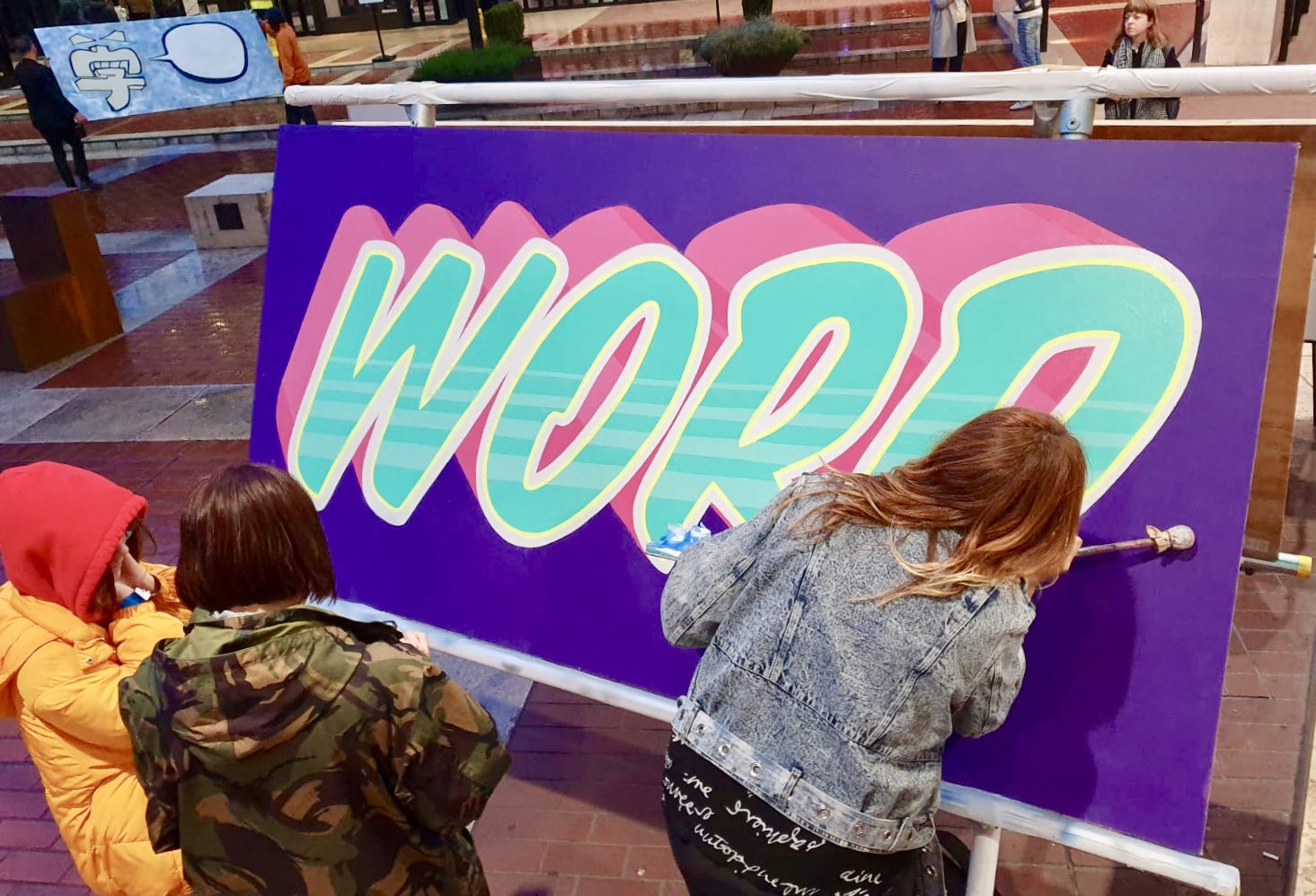 WORD
Live painting for "Word On the Street" at the British Libary.
Curated by @jakedetonator
Queer Babes
Artist Window take over for Tina We Salute You E20
Dalston Superstore Logo
Logo to celebrate 10 Queer years at Dalston Superstore , Dalston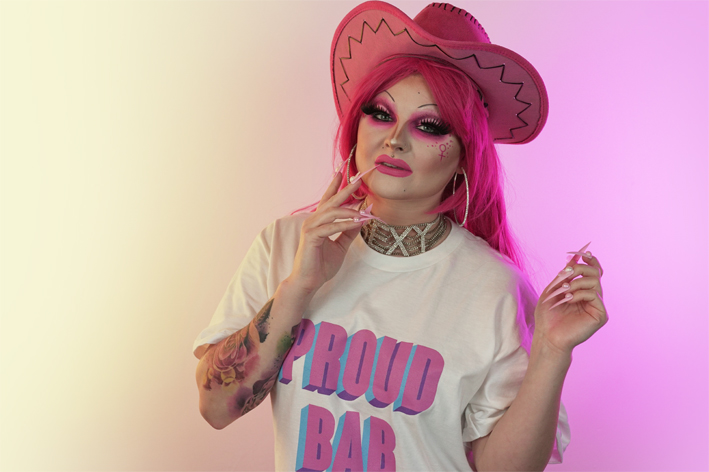 Tee Design for Birmingham Pride 2019
Collaboration with Provide and Birmingham Pride 2019.
Home Sweet Homo
"Feel Yourself"
Mural in Shoredith March 2019 with Outside the zone.
Windblush?
The Matriarchy Is Here!
Mural at A Portuguese Love Affair, Hackney Road
Logo Design
Love Shack Signage
Commercial signage for Vegan cafe Love Shack, Hackney.
Tee Shirt Design, Dalston Superstore
Tee to celebrate 10 year anniversary of Dalston Superstore
For Grenfell
Hand paint placards for a collaboration with poet Okowoga, curated by Philip Levine at The Smallest gallery in soho.
The Matriarchy Is here..
Collaboration for A Portuguese Love Affair, Hackney Road.
Eat Clean Talk Dirty
Hell Yes
Enamel paint on wood.
Private commission.
Bold be Bold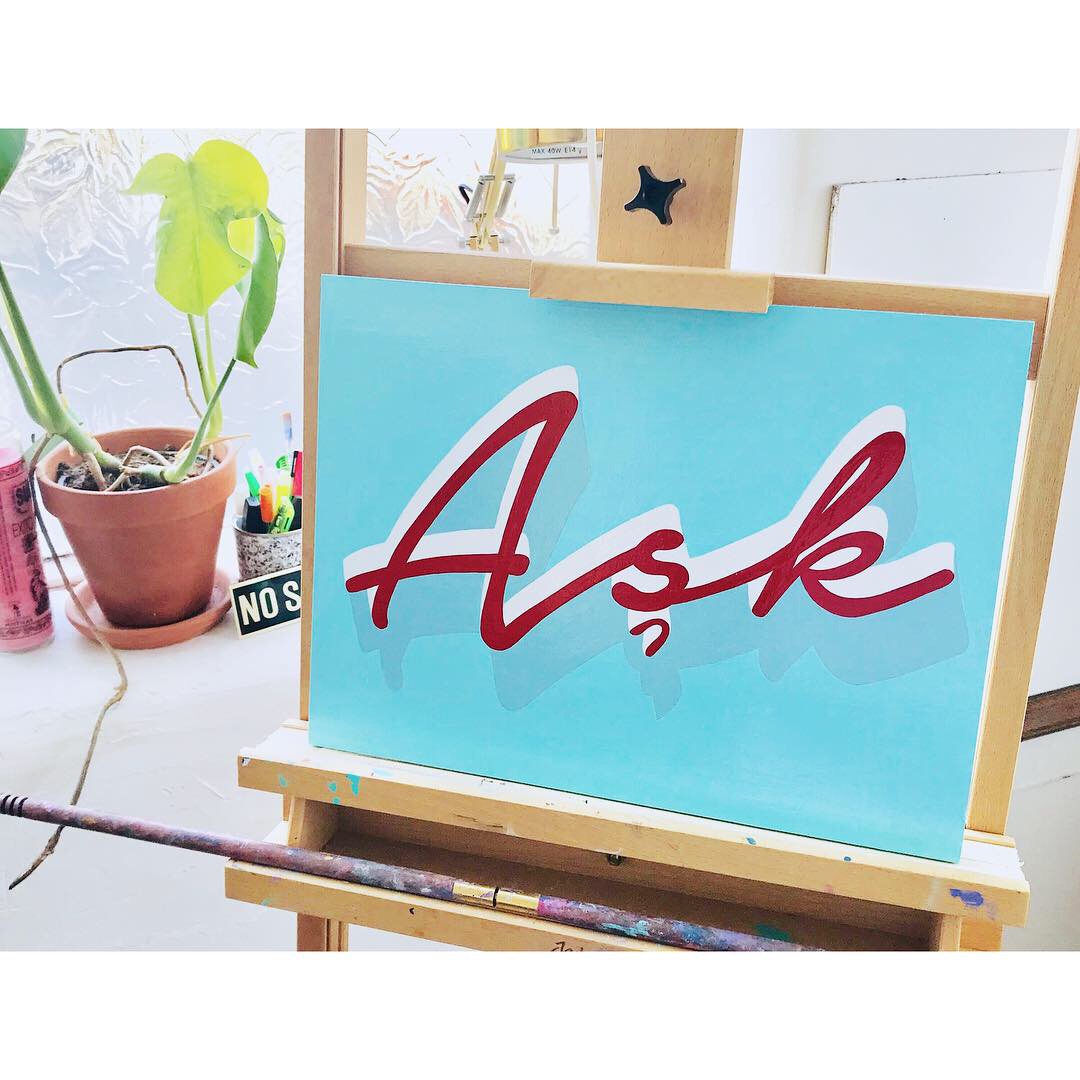 Ask (love in Turkish)
Pricey
Women Women Women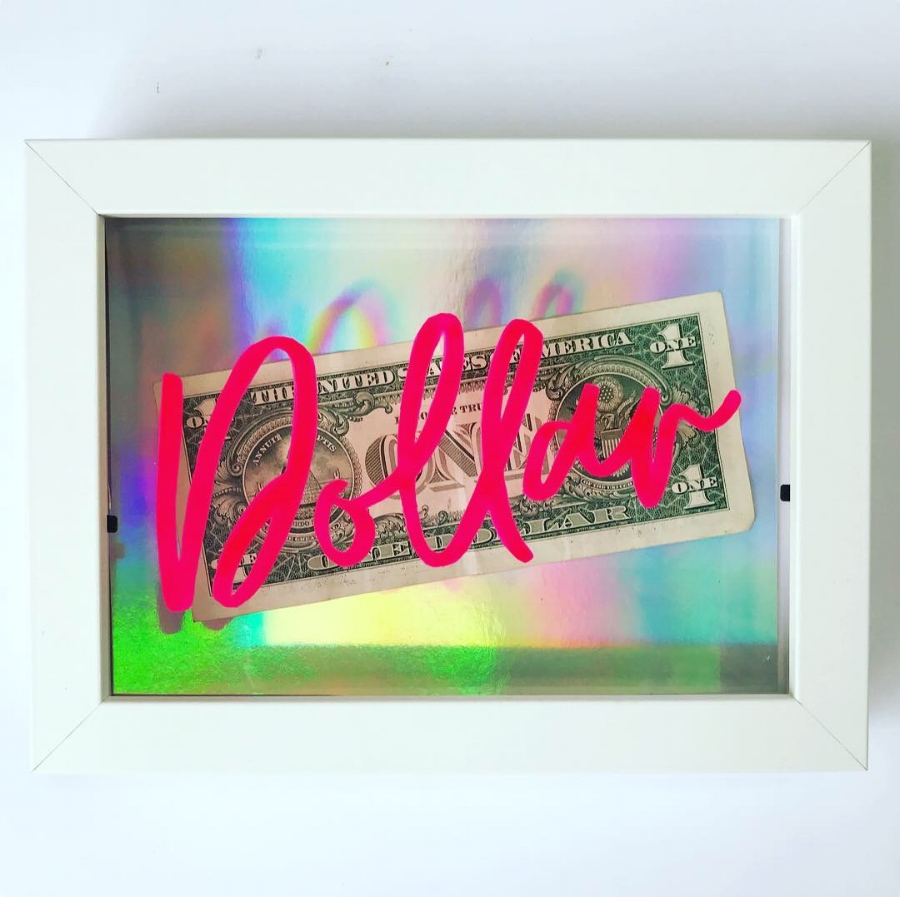 DOLLAR
Enamel paint on acetate, mixed media.
Personal Work
Dalston Superstore Poster
Make Your Legacy Golden
Mural painting for The Fandangoe Kid, Booklyn 2018.
Peel Me
Billboard going up at the Olympic Park, Stratford for the Your Ad here project.
Sex
Your Ad Here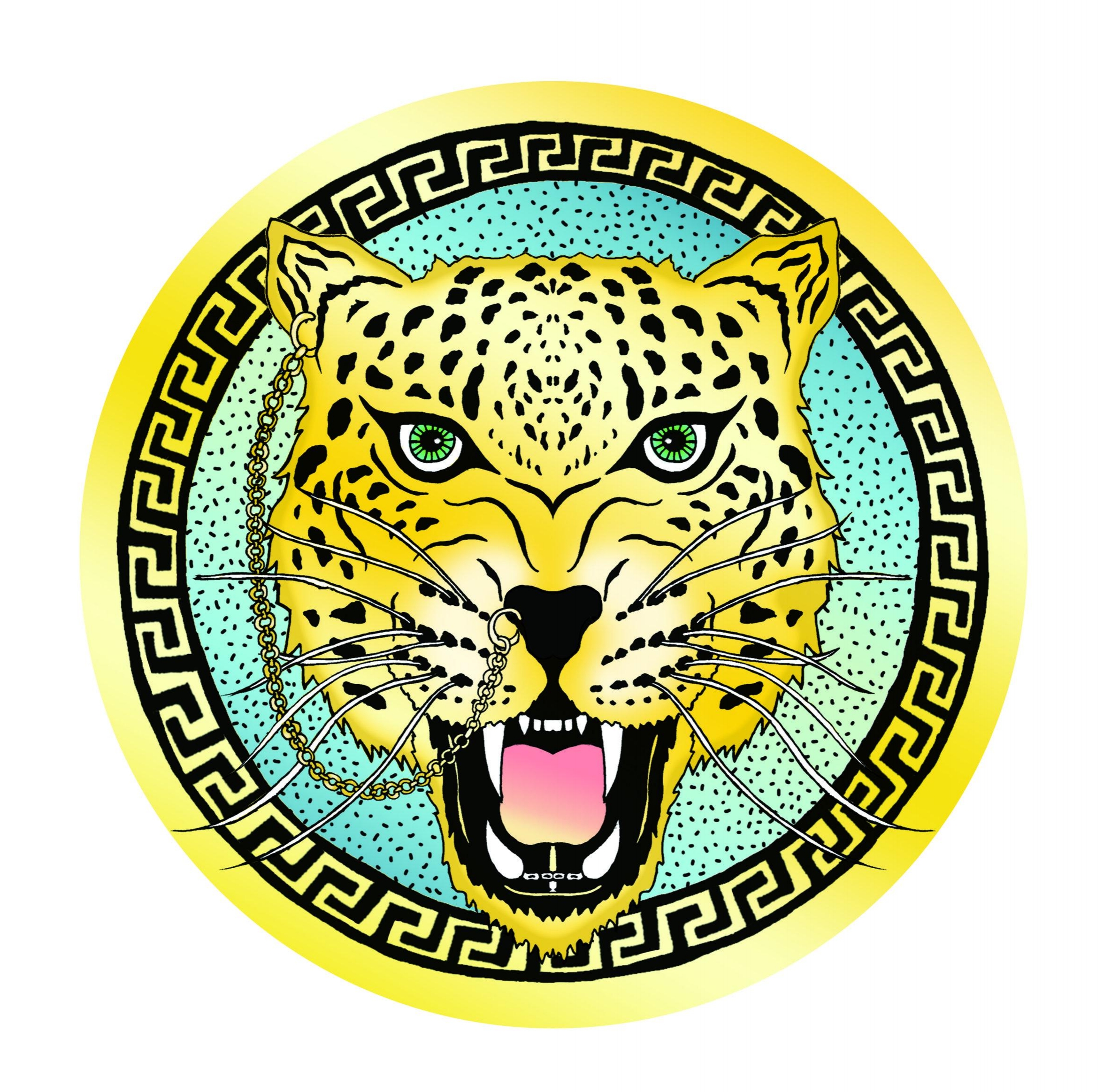 Puuurrr
Love Shack Lnd
Commercial Signage for Love Shack London, Hackney.
Club Flyer
Commission for Adventure in Paradise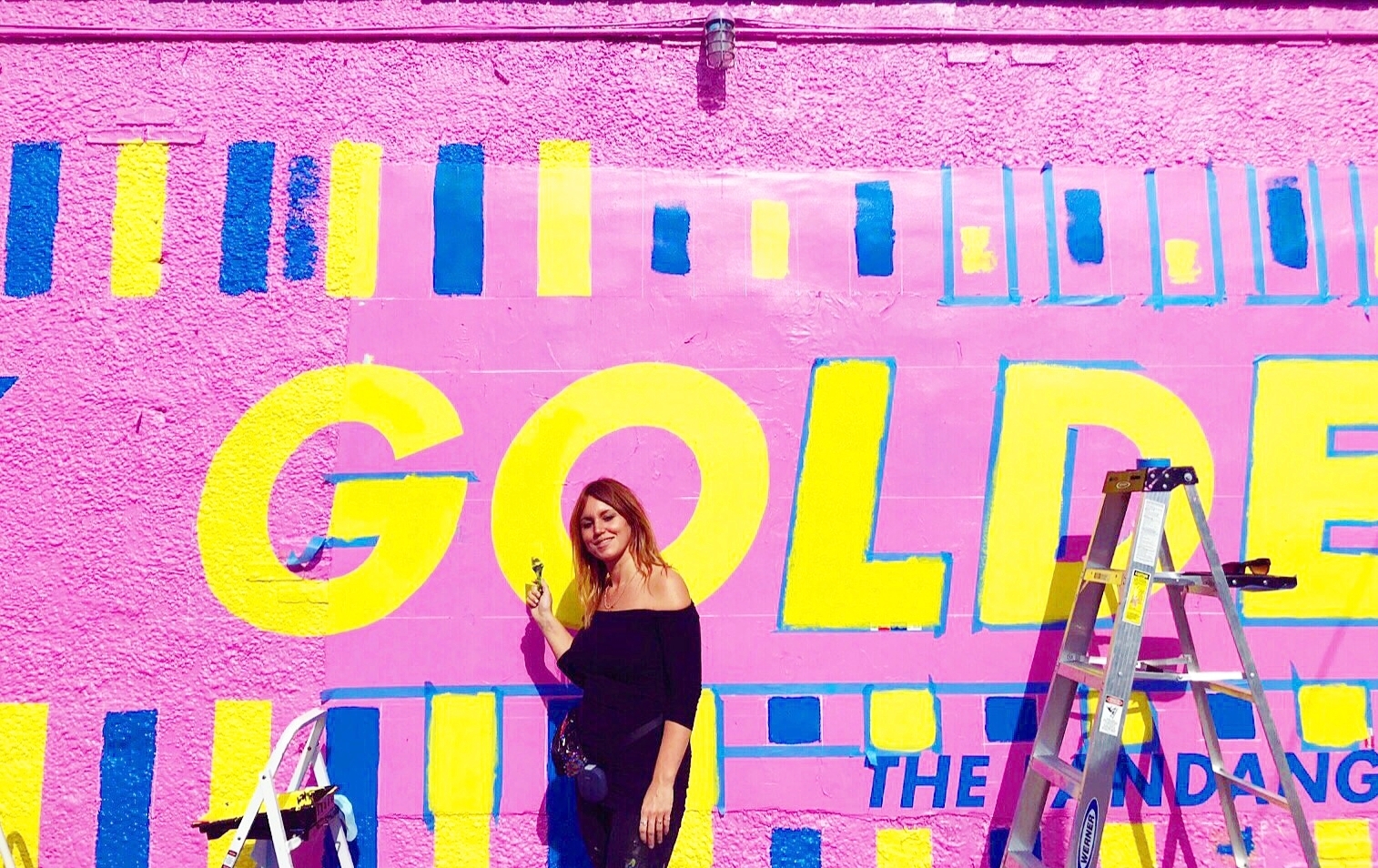 Make Your Legacy Golden, NYC
Painting 20 x 3 meter mural with The Fandango Kid in Brooklyn, NYC
OASIS
Let Me Love You
Your Add Here
True Colours
Acrylic on Canvas,
Moniker Projects
If you can't be nice....
Sex, Ses, Sex.
Up-Cycled mirror. Private commission.
Jemima & Sam
Treat Yo Self!
The Only Way